Blog |
Africa Geographic's Top 6 Places To See Wild Dogs In Africa
If seeing wild dogs (or painted wolves) in Africa is on your bucket list, you will want to check out Africa Geographic's list of top 6 places to see painted wolves in Africa here.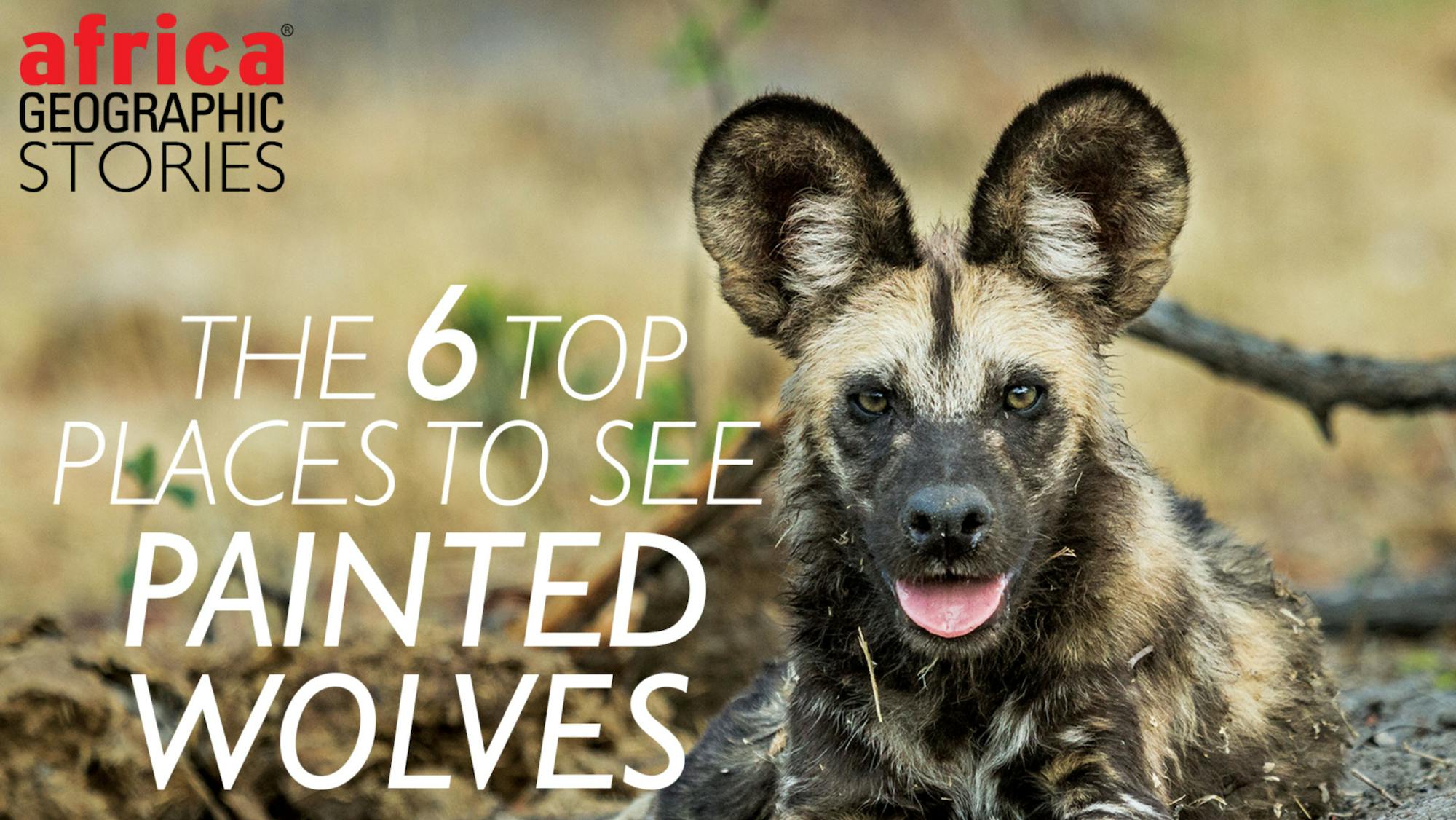 We have two projects in the top 6 best places to see wild dogs in Africa!
You can volunteer at our Okavango Wilderness Project or The Vikela Kruger Conservation Experience! Both these projects operate in very large wilderness areas which are the most important areas to protect when thinking of wildlife conservation efforts. If you want to learn more about the importance of large ecosystem conservation in Africa, you will find this article interesting as well.
The Okavango Wilderness Project
Set in the Okavango area in Botswana, it provides a population stronghold for this iconic species with the largest mega population left in Africa. World-famous for its huge biodiversity, it's no surprise that the Okavango is both a UNESCO World Heritage Site and RAMSAR Wetland site. You can experience amazing sightings whilst contributing to important conservation research to help protect these species.
The Vikela Kruger Conservation Experience
Set in the Greater Kruger National Park in South Africa, it will give you unprecedented access to one of the few growing wild dog populations in Africa. You will assist with the behind-the-scenes work of local conservationists in one of the largest, most famous and important national parks in the world. You will be part of a monitoring team that is trying to get a better understanding of the wild dog population within the Kruger so that they can better protect them in the future.