Blog |
Introducing Hanchi Conservation Project's Herd
Kalahari is a cob cross gelding of 4 yrs old and 15.3hh. He has big white blotches on his sides and white socks. He is very alert, usually the first to spot wildlife when in the bush. Being a youngster he is a challenging ride but also very rewarding. He will always go and investigate what the other horses are up to and what they have to eat before going to his own stable for the night!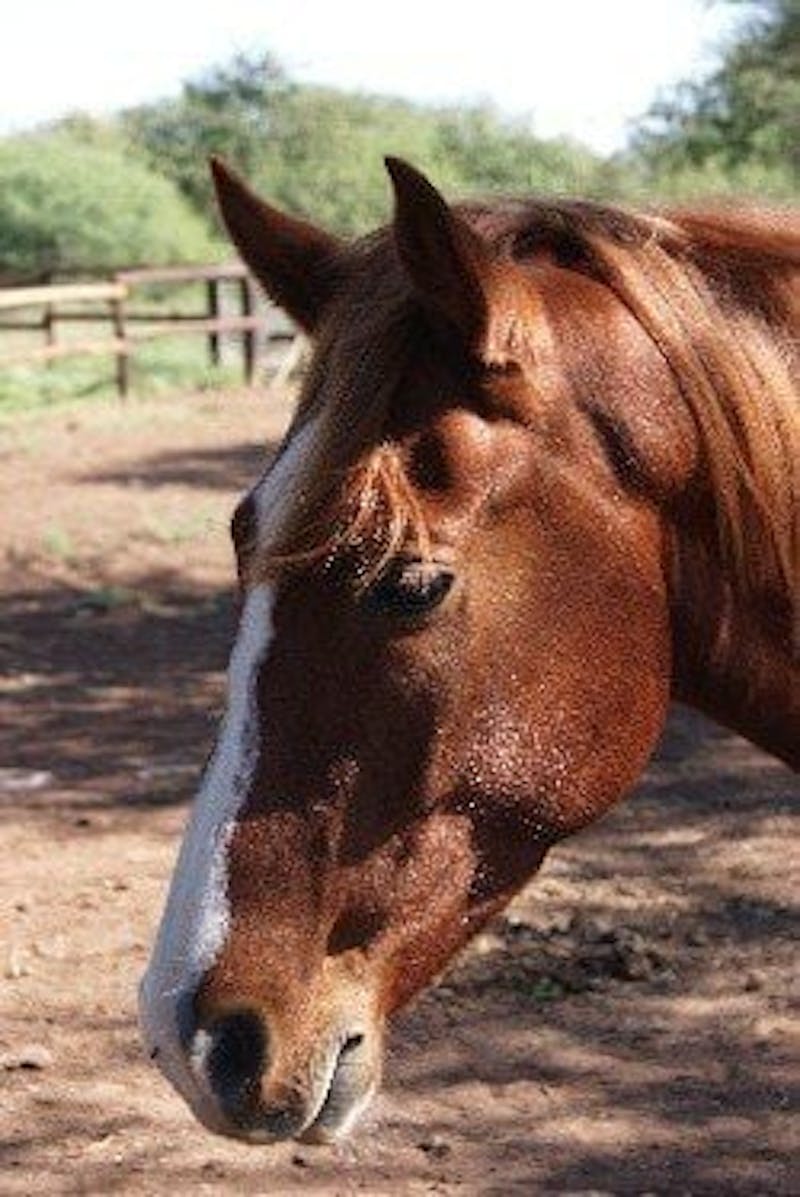 Gunsten is a boerbad cross of about 6yrs. He is around 15.1hh but quite stocky and able to carry weight. He has a great attitude in the bush environment. He is a softy with a small stubborn streak. Since we have had him he has put on so much weight that we have had to put him on a diet, he loves his food! He is always first in line to head home at night for food.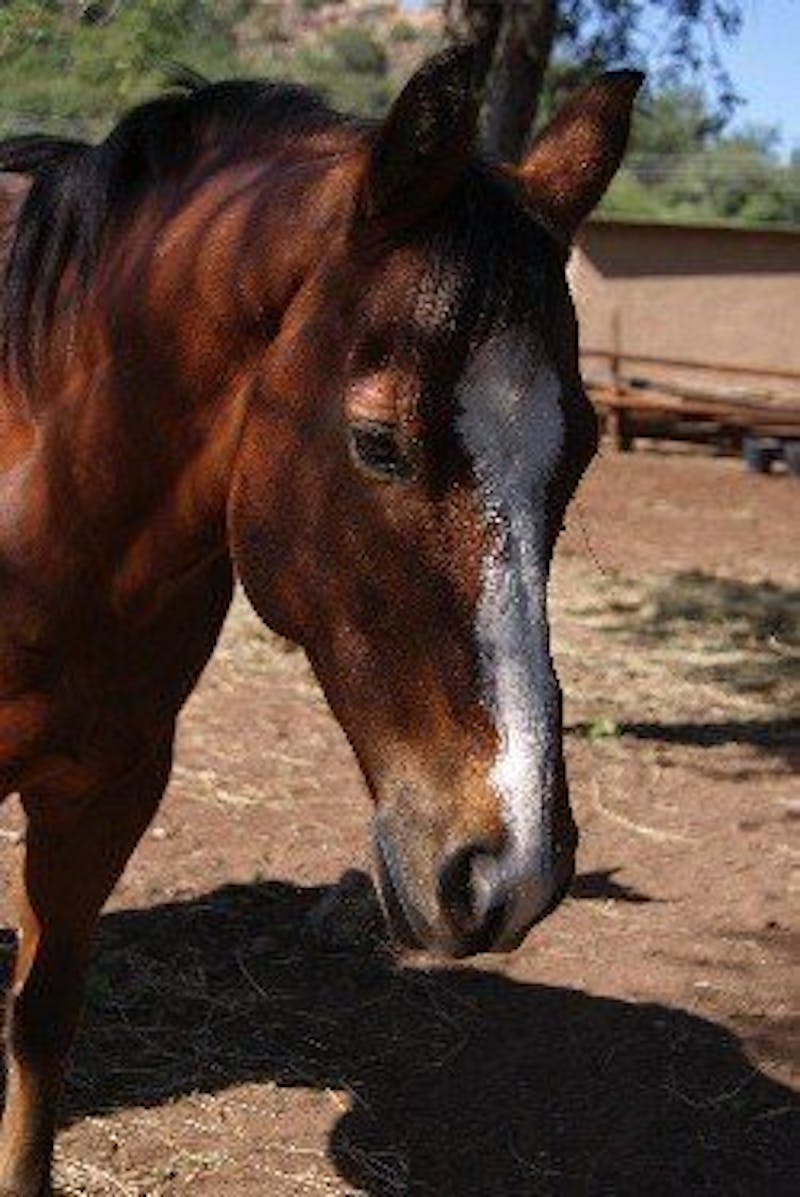 Max is a 6yr old boerpad cross. He has very much proved himself to be a safe strong horse and is easy to work with. Max is the safest bet in a tricky situation and has become the Hanchi lead horse and is the most dominant gelding in the herd. He has never been stabled before and seems to be loving the extra care and attention he is getting.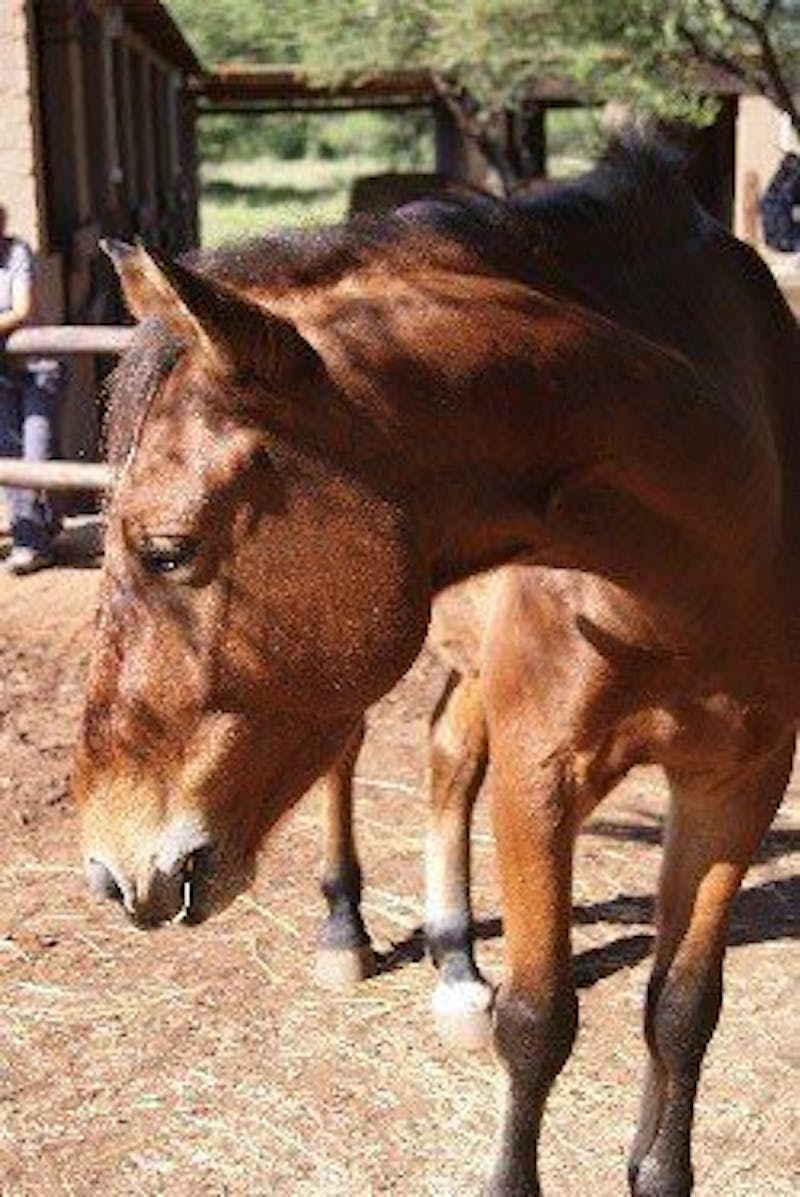 Farewell is a thoroughbred gelding around 6 yrs old. At 15hh he is quite small but is strong. He is a little timid when socialising with the other horses. he is very safe on outrides and has a very comfortable trot and canter. He is originally off the track. He is relaxed approaching game in the bush and will do anything asked of him. He loves attention and is always keen for a groom.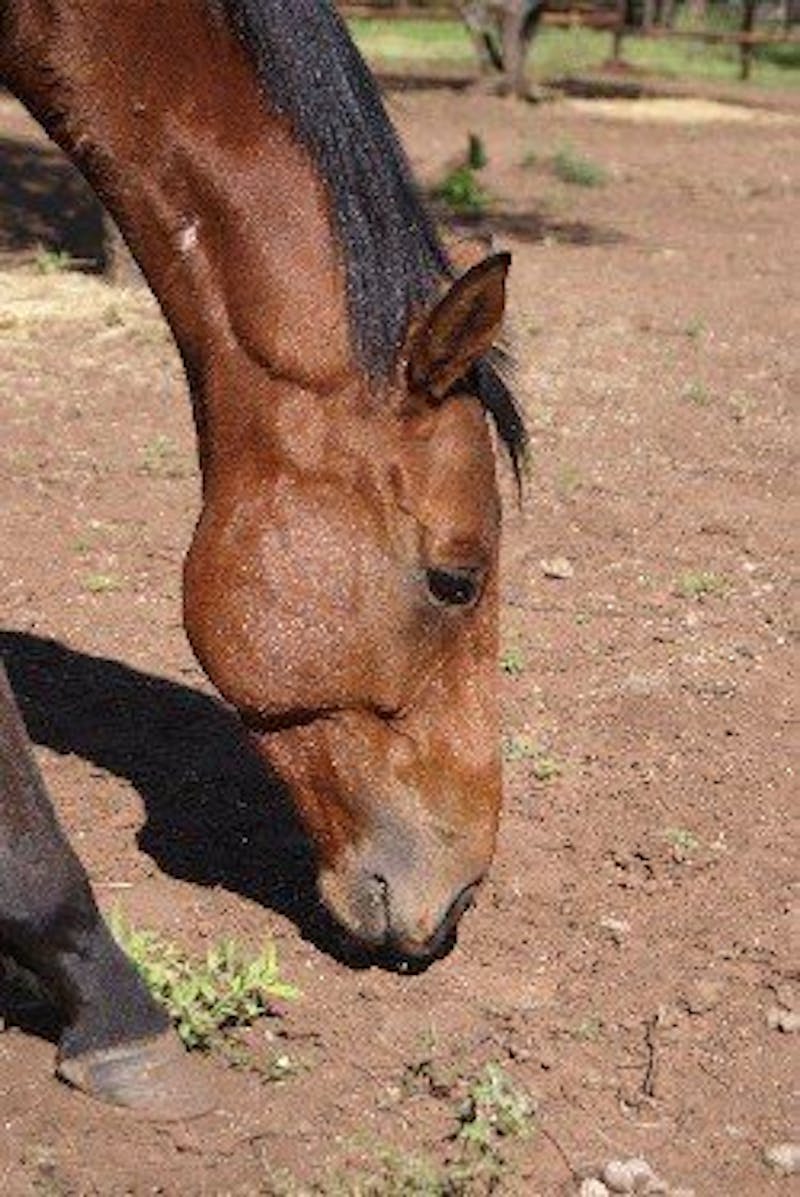 General is a thoroughbred gelding in his 20's. General is the old boy of the group and is more a rescue case than anything else. General is retired and is living his life out in the bush. When he first came he was in a terrible condition and nervous of people. He is now one of the easiest horses to work with and quite literally follows you around the paddock.