Blog |
Our Experience With Animal Planet's Vet Gone Wild
Animal Planet wanted a location in South Africa for one of their Vet Gone Wild episodes, featuring veterinarian Dr. Chris Brown. What many viewers of this series may not realise is the challenge Animal Planet faces to produce these episodes. While Dr. Brown's adventures with animals may seem like fun and games, the process of making a wildlife documentary like this one is serious business.
Documentary producers need to link up with the kind of people who are willing to go the extra mile to accommodate a film crew. With their cooperation and local knowledge, the crew can get the best shots and craft a great story to generate interest among their viewers. Animal Planet were thus only too glad to work with African Conservation Experience. We found the right people and location for their show, provided logistical support in-country, and ensured that their filming went smoothly.
From ACE's side, we were happy to help, knowing that they shared our desire to create awareness about wildlife conservation issues on the global stage. Animal Planet shows like Vet Gone Wild are watched around the world, providing an excellent opportunity to educate thousands of people about conservation.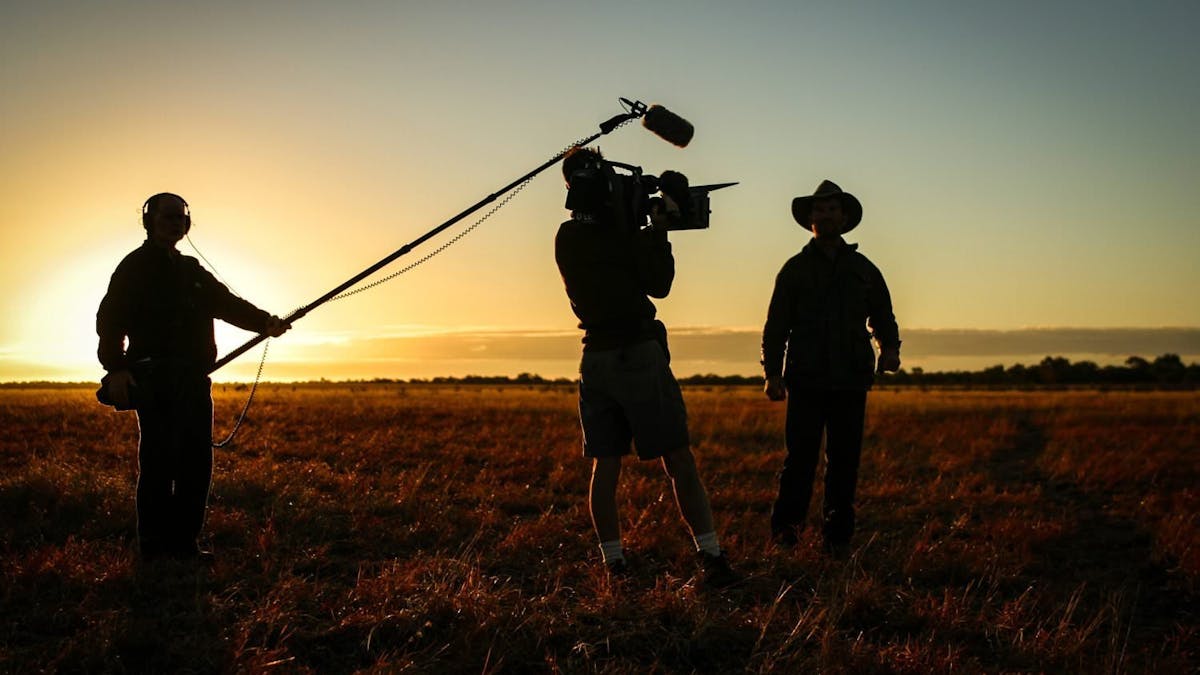 Behind the scenes with producer, Grady Candler
The producer of the Vet Gone Wild TV show, Grady Candler, told us more about his behind-the-scenes experience working with ACE to film at Phinda in South Africa. If you are interested in sharpening your wildlife videography or photography skills, be sure to keep watching to the end, where he shares his top tips!
How wildlife documentaries help conservation
As Grady points out, international television producers don't always have enough information of a specific country to ensure filming success. Camera crews often have very limited time in each country they work in, so they need to hit the ground running! Even the best film crews could not produce our favourite TV shows without a local partner who knows the country, has all the right contacts, and can take on logistical challenges. This is especially true for wildlife documentaries like Vet Gone Wild, because the animals involved aren't paid actors who pitch up and perform on cue!
Our involvement with Animal Planet goes beyond just making an entertaining TV show. The best documentaries inform the viewer about issues and encourages them to get involved. This is critical for conservation stories, as many viewers may not fully grasp the complexities of wildlife conservation, or realise that they can help. We knew that the sterling work done by the highly professional, dedicated Phinda management team was a conservation story worth telling.
The smaller reserves in South Africa are critical to the conservation of species like lions, rhinos, elephants, and cheetahs, amongst others. South Africa is a relatively developed country with over 50 million people, so any space set aside for wildlife is precious. Reserves like Phinda, however, must be well managed to ensure that their animal populations don't outgrow their resources.
Too many elephants, for example, can cause massive habitat destruction that will leave no place for the other animals to live. Similarly, too many lions will lead to an over utilisation of the prey animals such as zebra and wildebeest which could cause their populations to crash. So these animals must be monitored and managed to ensure that the reserve ecosystem stays healthy and balanced.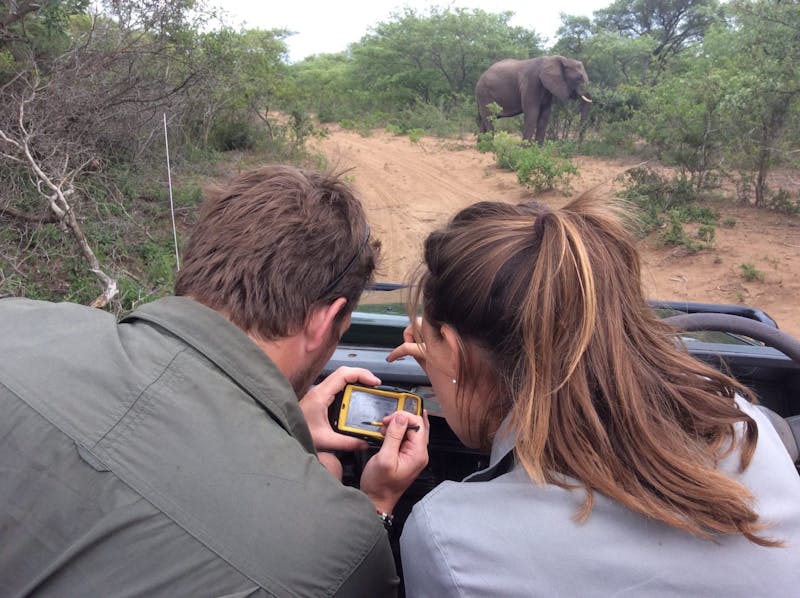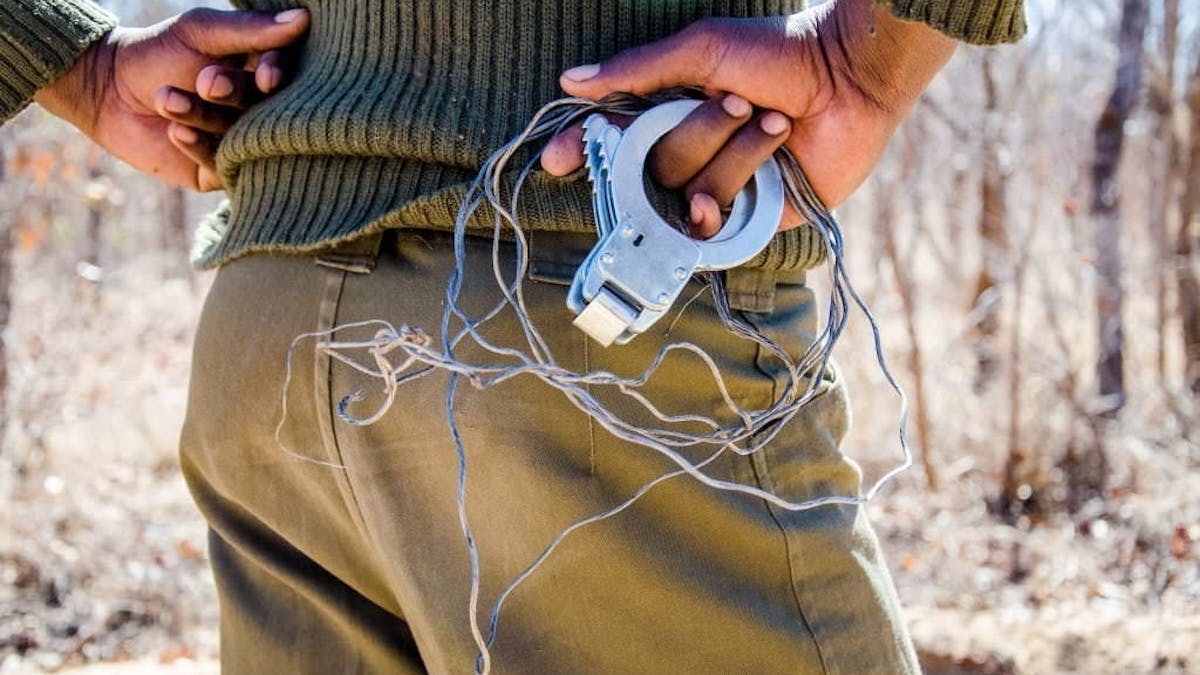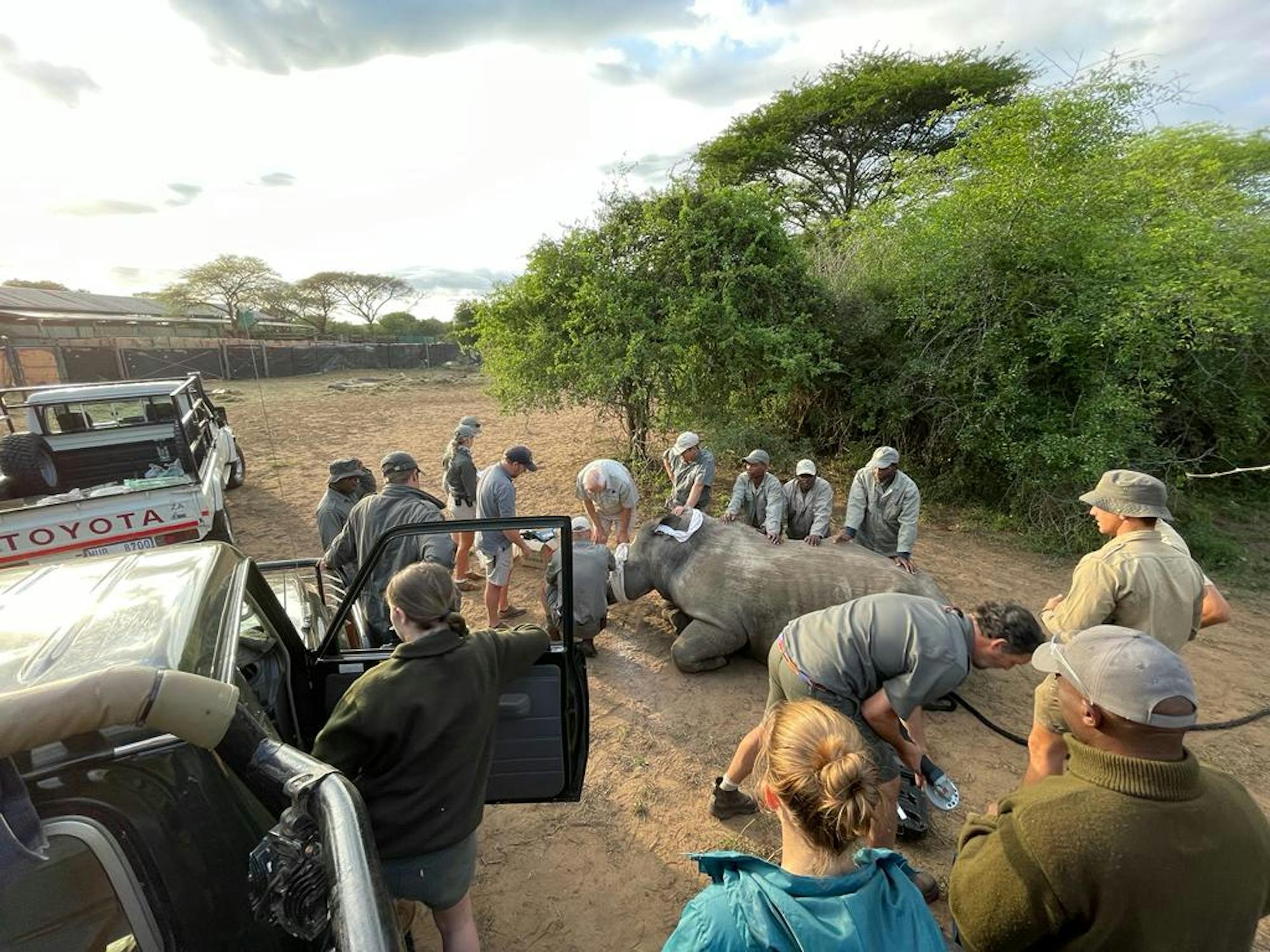 In the Vet Gone Wild episode hosted at Phinda, Dr. Chris Brown explains these conservation challenges and solutions eloquently. During the episode, he assists with dehorning a rhino, collaring an elephant, and operating on lionesses to reduce the number of cubs they will have in future litters. Dramatic scenes, like sawing off a rhino's horn with a chainsaw and running through the bush after a darted elephant, are ideal for drawing the viewer's attention to the conservation needs of these species. The conservation back-story also provides depth and interest to a high-paced, dazzling episode.
Join ACE to develop your wildlife filming skills at fantastic locations
If you love filming wildlife, then our volunteer experiences will provide you with the perfect opportunity to create your own wildlife documentary. ACE already have a fantastic set of locations for you to choose from, and our local partners include conservation experts who will help you craft a compelling story for your film. While we handle the logistics of travelling, you can focus on getting your best shots! You can also see Grady's top three filming tips in the video below.
With the location, logistics, and local knowledge all handled for you by ACE, remember Grady's top three tips for filming.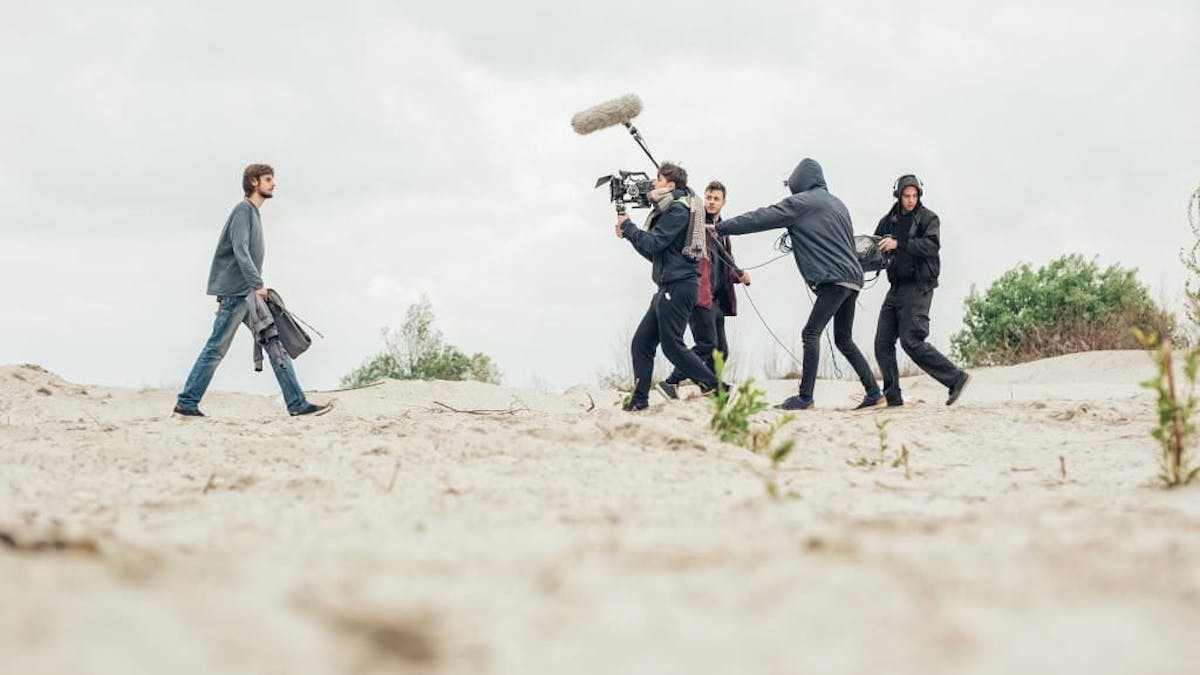 If watching Dr. Chris Brown has inspired you to travel then apply now, or when you are specifically interested in wildlife veterinary join one of our Wildlife Veterinary Experiences. These once-in-a-lifetime experiences may even be a stepping stone for your wildlife veterinary career!