Up to 30% off
Phinda Wildlife Research Project: 28 November - 12 December 2023*  

Blog |
Useful phrases for volunteers in Southern Africa (Quiz)
During your time at one of our many projects in Southern Africa you're likely to be exposed to one or more of the many local languages (South Africa alone has 11 official languages). Below is a handy guide to some useful phrases in the languages you're most likely to encounter while you're working alongside locals to protect and conserve their natural heritage. You can also take our quiz at the bottom of the page if you want to test your knowledge!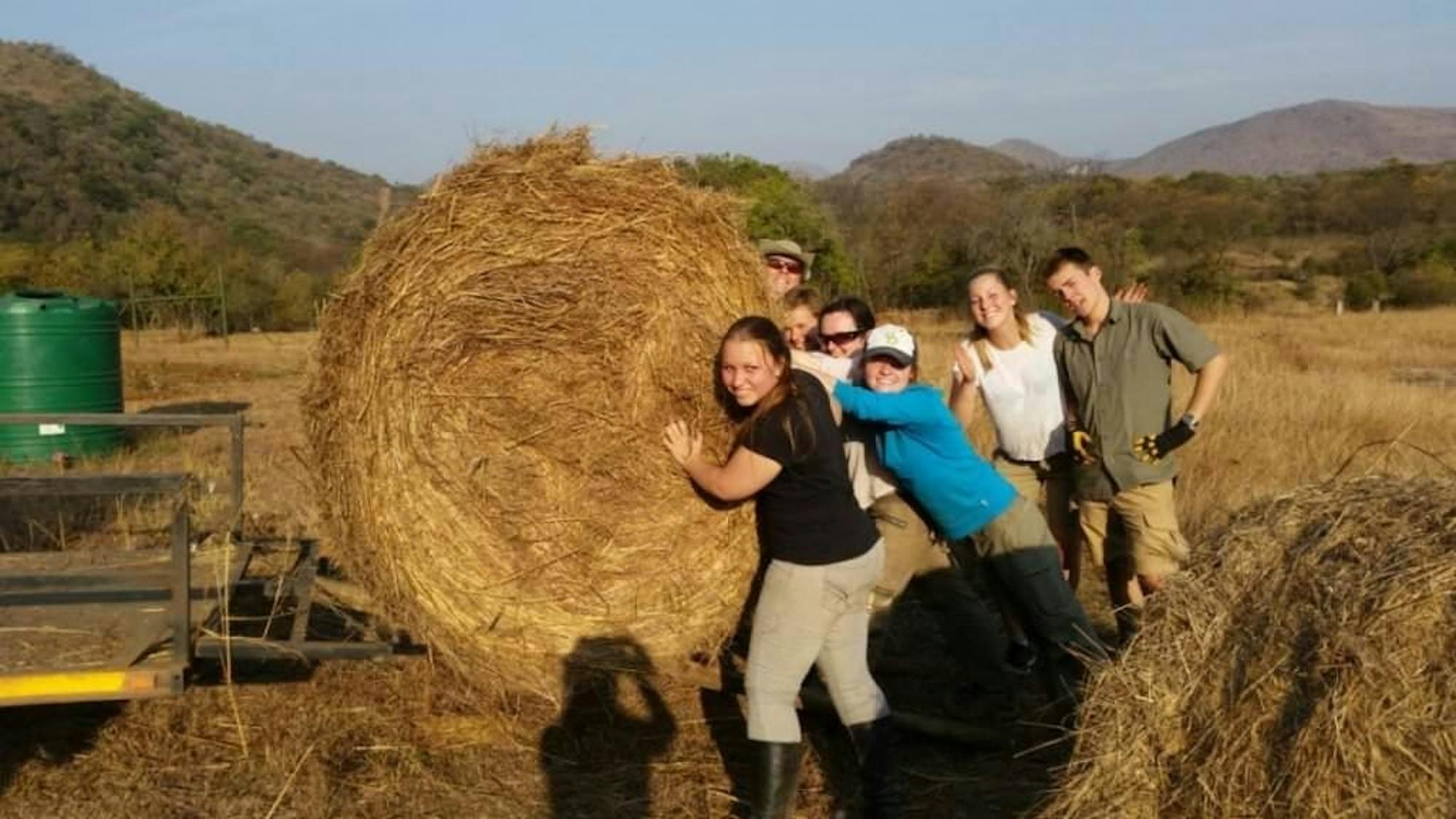 Afrikaans (Southern Africa)
Afrikaans is very widely spoken in Southern Africa, and is the language you're most likely to encounter during your time on many of our projects. Many people involved in conservation speak some Afrikaans, even if it is not their first language, and so the following phrases are very likely to be useful to you during your time in Africa no matter where you are.
Good morning – Goeie more
Hello – Haai
How are you? – Hoe gaan dit?
I'm fine thanks – Goed dankie
What is your name? – Wat is jou naam?
My name is… – My naam is…
Thank you – Dankie
See you later – Totsiens
Good night – Goeie nag
How much does this cost? – Hoeveel kos dit?
Excuse me -Ekskies
I'm thirsty – Ek is dors
I'm hungry – Ek is honger
Look – Kyk
Listen – Luister
Go – Gaan
Come – Kom
Yes – Ja
No – Nee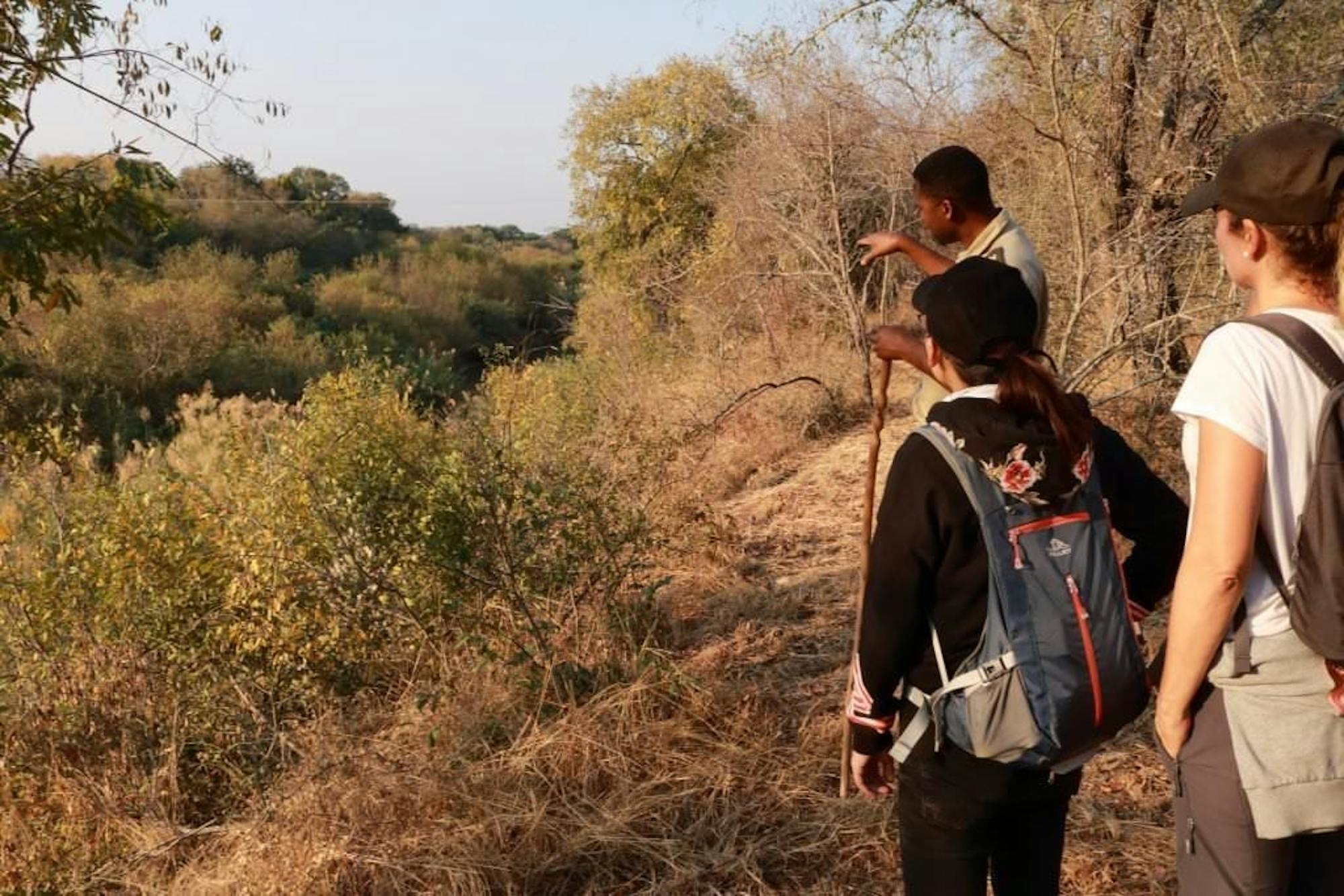 Tsonga/Shangaan (Greater Kruger)
We have several projects in and around the Greater Kruger National Park, including wildlife research and management projects, wildlife rehabilitation projects and wildlife veterinary projects. In this part of the world, one of the most commonly spoken languages is Tsonga (also known as Shangaan). If you're going to be joining a project in this area, then a few of these Tsonga phrases might well be useful to you and will definitely endear you to Tsonga speakers you encounter there!
Good morning – Avuxeni
Hello – Xewani
How are you? – Kunjhani?
I am fine – Ni Kona / Ndzi kona
What's your name? – Hi weni mani vito
My name is… – Hi mina
Good night – U etlela kahle
Goodbye – Sala kahle (stay well) / Famba kahle (go well)
Yes – Ina
No – E-e
How much is this? – Xana i malimuni?
Please – Ndza Kombela
Thank you – Ndza nkhensa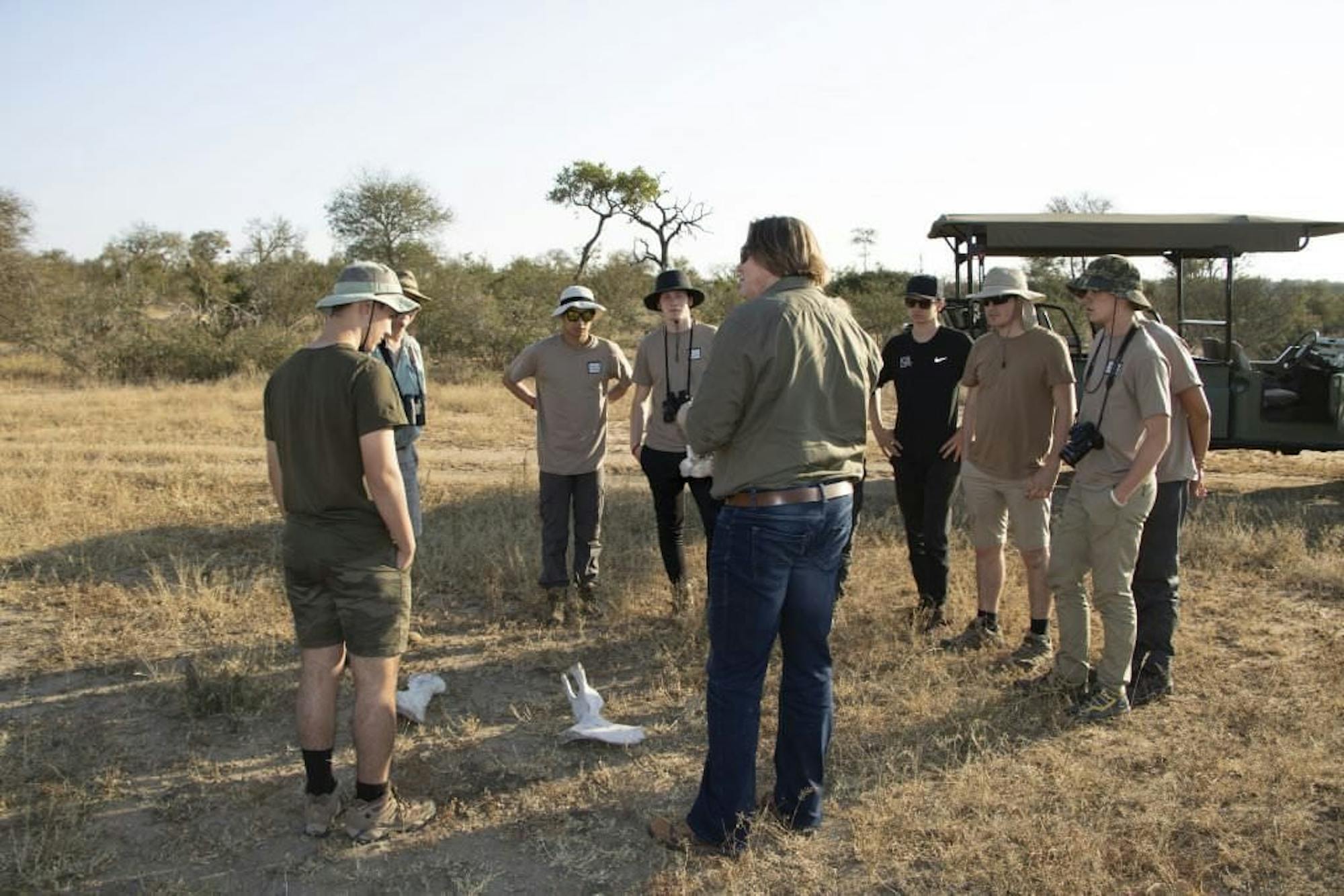 Zulu (Phinda)
Zulu is another very commonly-spoken language across large parts of Southern Africa, and the Zulu tribe is one of the largest and best-known of South Africa's many ethnic groups. Zulu will be most useful to you if you're volunteering at our Phinda Wildlife Research Project, but it is also useful more broadly because it is so close to the other Nguni languages, of which there are several. If you look closely you will notice some similarities between some of the Zulu, Tsonga and Shangaan phrases for this very reason.
Hello / good morning – Sawubona
How are you? – Unjani?
I am fine, thank you – Ngikhona, ngiyabonga.
What's your name? – Ngubani igama lakho?
My name is… – Igama lam ngu…
Good night – Lala kahle
Goodbye – Sala kahle (stay well) / Hamba kahle (go well)
Yes – Yebo
No – Eikona
I don't know – Angazi
Excuse me – Uxolo
Thank you – Ngiyabonga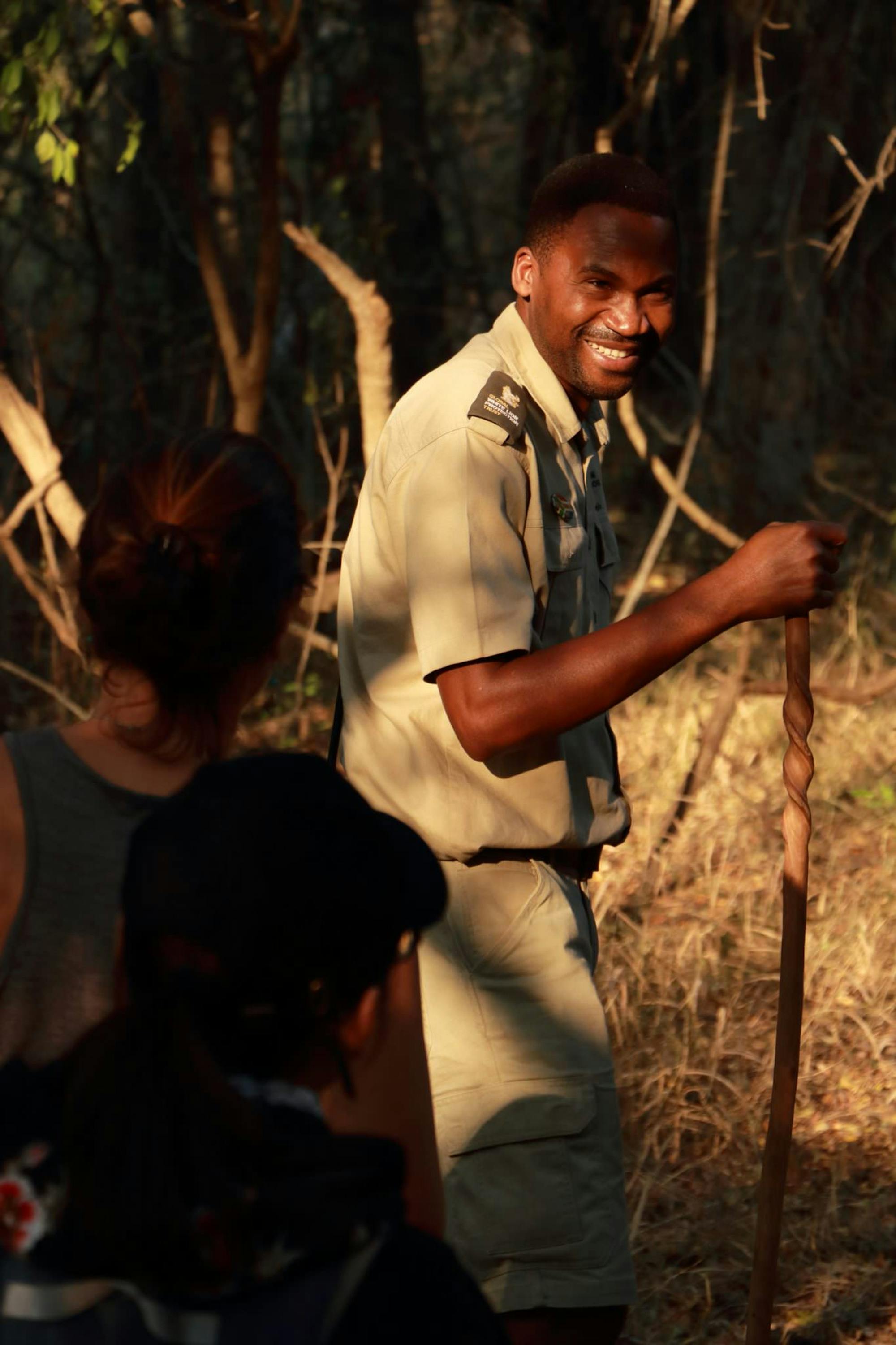 Setswana (Botswana)
Setswana is the most commonly spoken language of Botswana, where it is the second official language alongside English. You'll be wanting to brush up on some of these useful phrases if you're joining our Okavango Wilderness Project in particular. You'll be amazed at the response you'll get if you greet a Motswana in his or her mother tongue too – so don't be put off by the sometimes tricky pronunciation! More often than not you'll find people very happy to help you master these and other simple phrases.
Hello – Dumela rra (m) / mma (f)
How are you? – Le kae?
I am fine – Re teng
What's your name? – O mang?
My name is… – Leina la me ke…
Good night – Boroko!
Goodbye – Sala sentle (stay well) / Tsamaya sentle (go well)
I don't know – Ga ke itse sepe
Excuse me – Intshwarele
How much is this? – E ke bokae
Please – Tswee-tswee
Thank you – Ke a leboga, rra (m) / mma (f)
Animal Names
You'll be doing more than spending time in camp greeting people during your time in Africa though, so we've also included a useful list of some of the animals you're most likely to see and work with. Master these and there are plenty more for you to learn in the best place of all – the field!
Lion
English: Lion
Afrikaans: leeu
Zulu: ibhubesi
Tsonga: ngala
Setswana: tau
Leopard
English: Leopard
Afrikaans: luiperd
Zulu: ingwe
Tsonga: ingwe
Setswana: nkwe
Elephant
English: Elephant
Afrikaans: olifant
Zulu: indlovu
Tsonga: njovu
Setswana: tlou
Rhino
English: Rhino
Afrikaans: renoster
Zulu: ihhino
Tsonga: mhelembe
Setswana: tshukudu
Buffalo
English: Buffalo
Afrikaans: buffel
Zulu: inyathi
Tsonga: inyathi
Setswana: nare