Blog |
Which Big Five African Animal Are You? (Quiz)
Channel your inner animal
Take our fun quiz and discover which of the "Big 5" African animals you most associate with.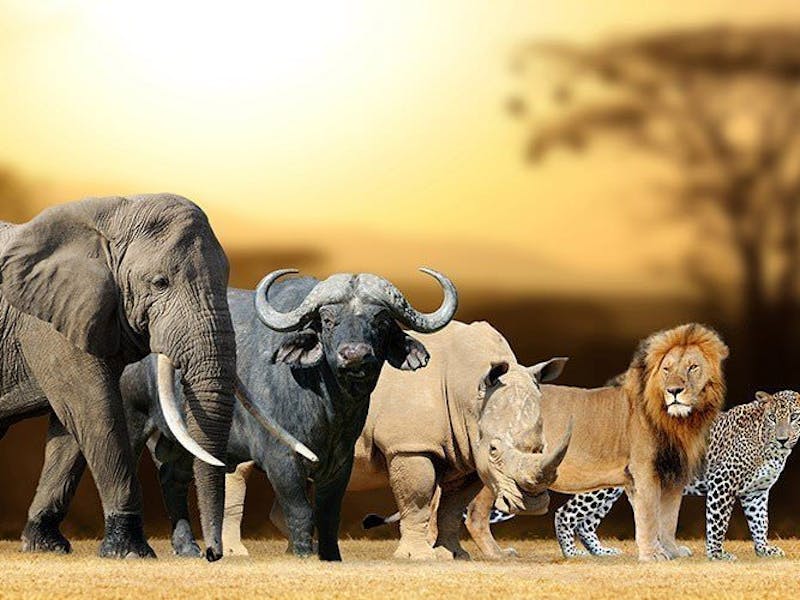 Which characteristic suits you?
Which of these skills would you most like to have?
What do meal times look like?
Which of these best describes your social life?
How would you describe yourself?
When it comes to work, which of these best describes you?
What would you prefer to do on a typical Sunday afternoon?
0 / 8