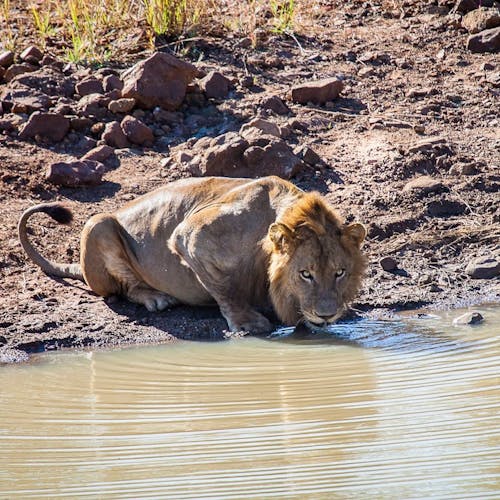 Blog |
ACE's 10th Birthday Course Competition Winner
African Conservation Experience celebrate 10 years of conservation!
African Conservation Experience celebrate their 10th birthday and offered a FREE Game Ranger Guide Course during their birthday year.
Lucky winner Emma-Louise Cooper from the UK will participate FREE in ACE's Game Ranger Guide Course in 2010!
"I am very excited at the prospect of going to South Africa in April and winning the competition has been the icing on the cake as I have been working very hard to enable me to go.
"I am taking a year out before going to Nottingham Trent University in the autumn where I am going to study Zoology which I hope will help me find a job working in conservation which is one of my main interests. The Game Ranger course that I have won will help me decide in which direction to go when I have finished University."
Emma-Louise Cooper
2009-2010 celebrates 10 years of African Conservation Experience volunteers conserving the fragile ecosystems and wildlife of our home, Southern Africa.
Rob Harris, Director of African Conservation Experience says "we are delighted to offer Emma-Louise this opportunity and excited that she can take these skills forward to a career in conservation."