My brother and I are both U.S. Marine Corps veterans, and since we left the military, we have sought ways we can continue to serve. Helping animals is the most meaningful work we have done together, so with that in mind we wanted to find a real deal conservation effort that we could be a part of. After a bit of internet research we came across ACE and the Vikela Kruger Project and knew it would be the perfect opportunity to get our hands dirty while connecting with nature and witnessing some amazing animals in their natural habitats.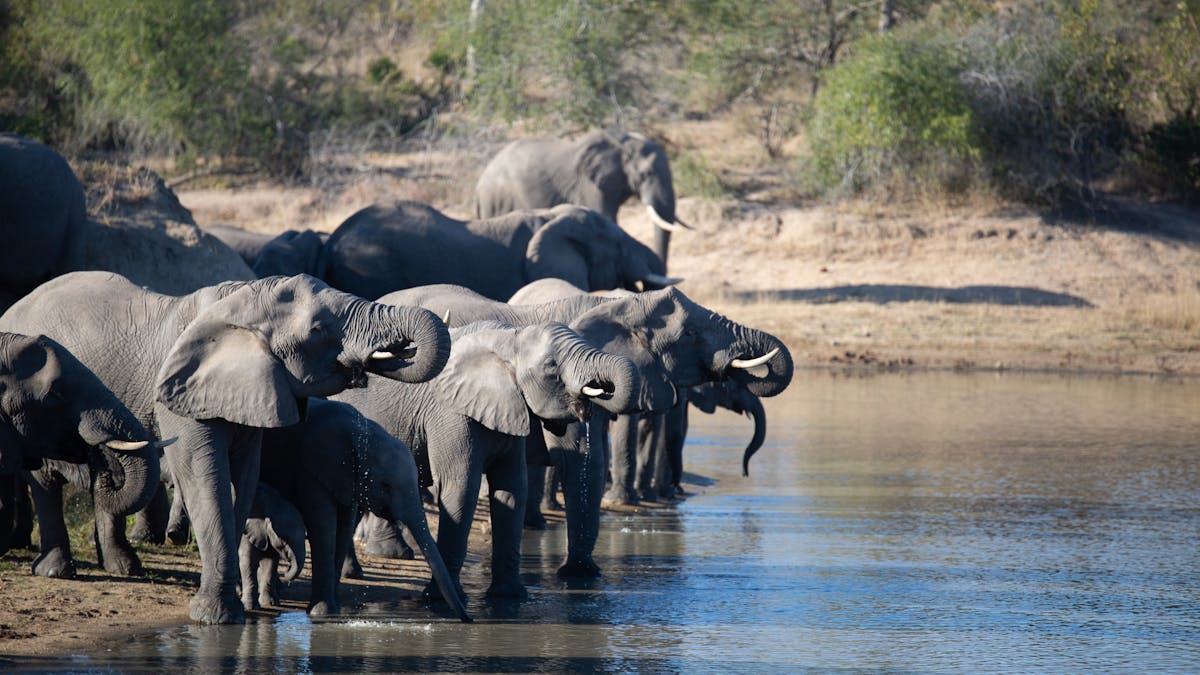 At the Vikela Kruger experience we spent our days tracking game through a variety of methods (including smell!), reporting our findings to help chart animal movement and support anti-poaching efforts, participating in activities to preserve the animals natural environment like removing non-native invasive plants, and learning all kinds of amazing facts about the plants, animals, and insects on the reserve from a ranger with over a decade of experience. During our experience we were lucky enough to track down white rhinos more than once, including a face-to-face encounter mere yards away on foot. Being able to track them in the wild was an absolute thrill. Along for the ride was a tracking/detection dog that helped in the efforts and kept us entertained at all times. We got to see her use her sniffer in a training exercise to find hidden rhino horn and ammunition. The list of other animals we saw was endless, including elephants, giraffes, buffalo, baboons, zebras, hyenas, and warthogs just to name a few. The camp we stayed at was beautifully understated, with an amazing hilltop view where you could see for miles. During our time there we also made a short trip to Moholoholo Animal Rehabilitation Centre to learn about the work they do and see a variety of animals in their care. And we took a boat ride in the beautiful Blyde canyon where we saw hippos and crocodiles while learning about the history of its formation.
I'd recommend it to anyone wanting to experience a slice of life for a ranger sprinkled with lots of learning opportunities and seeing animals in their natural habitats!